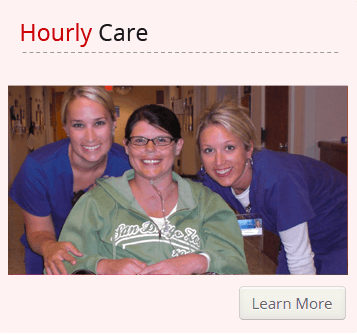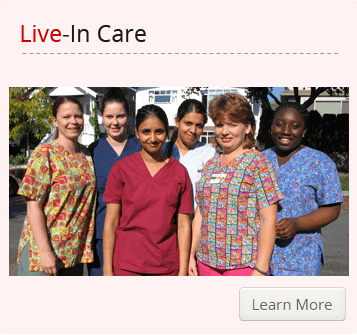 Home Care and Nursing Services For Seniors and Elderly in Vancouver, BC
All Nursing Health Services Inc is an accredited Vancouver based home care service provider that specializes in elderly care and nursing services. It is owned and operated by qualified Registered Nurses. Our home health care and home support services provide private in-home care services to seniors so that they stay safely in the comfort of their own home. All of our home care services are tailored according to the changing needs of our elderly clients who may either have disabilities or are under precarious health conditions that can eventually reduce their level of independence in the future.
At All Nursing Health Services Inc, we make sure that your loved one is following their medication plan, eating healthy meals, and are living safely in their homes. Our nurses and caregivers are fully trained to attend to the health care needs of the elderly clients and can be there 24/7. We strive hard to build long-term relationships with our elderly clients by providing affordable in-home care services that are easy-to-use and are personalized. By going the extra mile for our clients, All Nursing Health Services Inc has become a preferred senior in-home care service provider in grater Vancouver.
All Nursing Health Services Inc provides, Professional Nursing, Personal Care, Live-in Caregiver, Homemaking, Companion, Respite Care, Palliative Care, Dementia Care, Alzheimer Care, Over night Care, IV, Foot Care, Wound Care, Post Surgery Care, Housekeeping, Meal preparation, Medication Reminders, Grocery Shopping, Transportation, Errands, Physical Therapy and Rehabilitation Services at great low rates. Our home care service rates are among the lowest in the industry.
We provide home care services in Vancouver, West Vancouver, North Vancouver, Richmond, Burnaby, New Westminster, Port Moody, Coquitlam, Port Coquitlam, Surrey, Delta, Langley, White Rock, Pitt Meadows, Maple Ridge, Mission, Fraser Valley and Vancouver Island of the British Columbia.
BBB (Better Business Bureau) has determined that All Nursing Health Services Inc meets BBB accreditation standards. All Nursing Health Services Inc current rating is A+.
It is a fact that some of us become the primary caregiver for our love ones. Caring for a elderly love ones when they become ill or disabled can be challenging exhausting and frustrating. One of the major problem is that we cannot be attending to their care needs all the time. If you find yourself in a situation where you are no longer able to provide care for your loved ones then give All Nursing Health Services Inc a call at 604 488 9323.
Testimonials
"Thank you for all that you have done for G….. You are truly a life saver" —– Dawn B "I thank Faye and Touraj at All Nursing Health Services for a great care that they have provided to me in the in the past 15 months". —– Ava